Gloria's unique combination of education and many years of experience....
offers a great opportunity to help you transform your life.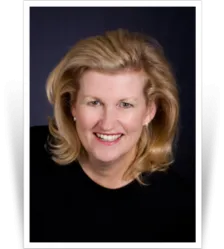 Gloria Waite has been a Licensed Psychologist in Bucks County, PA for over 30 years. She is also a Board Certified Hypnotherapist. Gloria is also practicing as a Relationship and Life Coach in Mercer County, NJ and Bucks County, PA.
With over 30,000 hours of experience as a clinician, and a graduate of Hahnemann Medical College, Temple University and the Hypnotherapy Academy of America, she brings a very comprehensive perspective to her practice.
Gloria's unique combination of skills, training and many years of experience make her a great an effective Relationship and Life Coach. Her goal is to help you get the results that YOU want. She focuses on the positive in each person and helps you to manifest the life you have dared to imagine. Her approach is practical, interactive and solution-focused. Hypnotherapy can be part of your process but is not necessary for everyone.